Written and Performed by Mike King aka "The Fifth Dentist"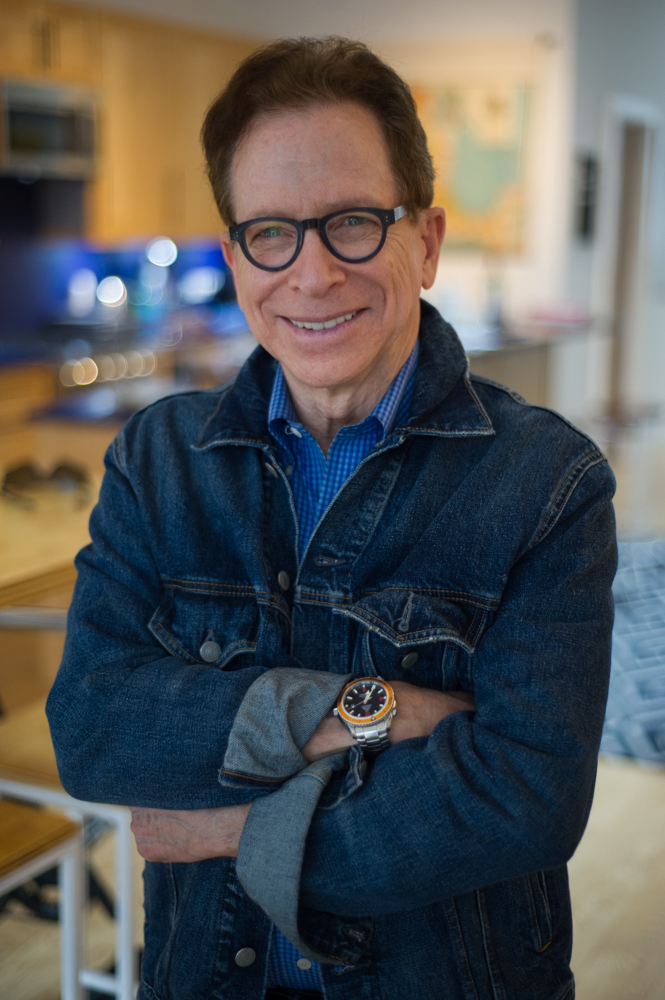 Remember those old commercials, "Four out of five dentists recommend sugarless gum?" Well he's the fifth, and he doesn't care what you do!
As a New York comedian and dentist, Mike, has built his pediatric dental practice in an unusual manner. He incorporates comedy into his dental office in order to relax the children. Kid's jokes, and magic tricks are all part of his treatment.
As a stand up comedian, Mike as appeared on Comedy Central, America's Funniest Home Videos, Evening at the Improv and opened many times for Ray Romano.
In 2010, he founded JamisonKane Entertainment, and created the award winning web-series "My Friends Think I'm Funny." He recently completed his first children's book, "Flossopher and The Brushing Trees."
His greatest joy is spending time with his lovely wife Sophie, and their daughter Annabelle.
Actress: Nancy Ellen Reinstein (as Shirley)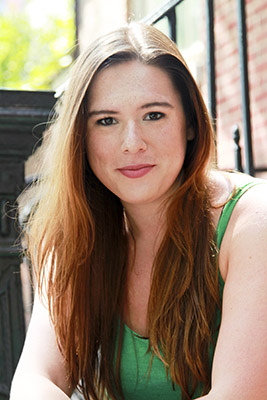 Nancy Ellen Reinstein (Shirley) is thrilled to join Dr. Mike's hilarious The Fifth Dentist! She is currently a producer, director, and core member of the Bizarre Noir Theatre and Cup of Sugar Theatre Companies. She was last scene in Becoming Bettie Page, her burlesque and Coney Island debuts! Favorite past roles include Audrey in Little Shop of Horrors, Hermia in A Midsummer Night's Dream, and Christine in Bad Seed. Proud graduate of NYU-Tisch (Strasberg/Stonestreet). Nancy is seeking representation. | Nancy's website | Nancy's Youtube channel
Actress: Jessica Bettencourt (as Shirley)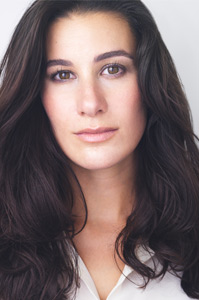 Jessica Bettencourt is a New York based actress and fitness enthusiast from the SF Bay Area where she worked professionally in both theater and film. While on the West Coast Jessica earned her BA in Theatre Arts and studied at the Art of Acting Studio Conservatory in Los Angeles. This spring, she earned her Master's of Fine Arts in Acting from The New School for Drama. She can currently be seen in the award winning web series as recurring character "Laney" in The So So You Don't Know. Jessica is represented by Just You Model and Artist Management. jessicabettencourtactor.com
Directed by Jonathan Cerullo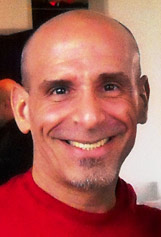 Jonathan S. Cerullo (Director) Most recently won Best Director for Fictitious, a new musical by Paul Cozby and Tom Hyndman at SOUNDBITES 3 sponsored by Disney Theatricals and Music Theater International for Theatre Now New York. He most recently directed, Windywoo and Her Naughty Naughty Pets for NYMF, directed and staged Harold Rome's musicals revue, Pins and Needles for NYC La Mama. For television Jonathan has choreographed, "Orpheus in the Underworld" for, Great Performances Evening At Pops, and Dear Mr. Gershwin, at Canada's Royal Theatre for CBC, the Canadian Broadcasting Corporation. He has choreographed the Big Apple Circus' Carnivale and Picturesque at Lincoln Center and was Choreography Consultant for the Broadway production of, Say Goodnight, Gracie. Additional Broadway credits include, Assistant Director/Choreographer for Band In Berlin, Associate Choreographer for Anna Karenina, as a dancer he was featured in Legs Diamond, and CATS, and was Assistant to the Director, Joe Layton on The Three Musketeers. Off Broadway, he choreographed Under Fire, which won the NYMF 2009 Best of Fest, Midsummer Nights for Musical Theatre Works, Wonderful Town at the Equity Library Theatre, and directed Uta Hagen's 50-Year Tribute. His film and television work also includes Assistant to the Choreographer on, The First Wives Club, Donny Osmond's This Is The Moment, and Natalie Cole's Christmas Special and with Bette Midler by creating the Special Effects Movement for her in Paramount Pictures, The Stepford Wives. He is a proud member of SDC, AEA, The Dramatist Guild, and is honored to serve as Vice-Chair on the SDCF Joe A. Callaway Award Committee as well as a nominator for the Lucille Lortel Awards recognizing Off-Broadway theatre. For more info please visit his web site at jstheatricals.com.
Co-Producer: Lauren Atkins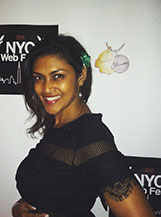 Born in Cape Town and raised in Toronto, Lauren Atkins has always had a natural curiosity about the world and what makes people tick. She spent much of her childhood and adolescence singing in the choir, acting in plays, and modeling. But it was the invention of social media platforms and advances in digital entertainment that really sparked her entrepreneurial spirit. She began hosting a popular online music show 'Black Cat Baby Presents,' where she wrote and produced each episode. What began as a small hip-hop podcast quickly became a format for musicians of all styles to showcase their talent. After producing JamisonKane Entertainment's award winning web series "My Friends Think I'm Funny" which she also wrote, and co-directed, she launched New York's first festival celebrating digital series, NYC Web Fest. Since it's inception in 2014, the festival has premiered shows starring Judd Hirsch, Colin Quinn, and Lewis Black.
Fringe Festival Producer: Chris O'Neil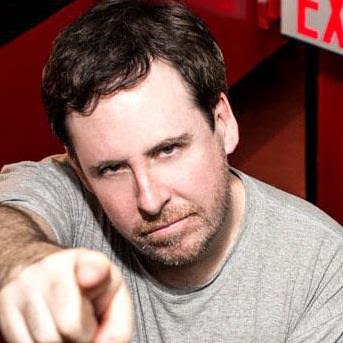 Chris O'Neil is from Long Island and is comfortable with that. He has been performing comedy around NYC for too long, especially improv as part of house ensembles along the way, most recently at The PIT. He is also an actor, appearing onstage in The Exquisite Corpse Festivals as well as in many short films, notably those by Rohan Shrestha and Harish Tiwari. He also was lucky enough to direct the premiere of Stephanie Iscovitz's amazing play, "Out to Dry" at the One Act Competition in midtown.